Roll over image to zoom in
Flashforge Adventurer 3 - Affordable and easy to use entry-level 3D printer with camera
The Flashforge Adventurer 3 belongs to a new generation of intuitive entry-level 3D printers for your desk. With the Adventurer 3 you can easily, affordable and comfortably achieve good 3D printing results. Thanks to its built-in camera, you can monitor your 3D prints online from any place worldwide. Its outstanding features makes it ideal for beginners. Start 3D printing now - it's never been easier.
This 3D printer has other innovative features such as an easily removable print bed and an easily interchangeable nozzle. Control it conveniently online with Cloud-Print and its built-in camera. Its compact design fits on your desk. Its features makes it the ideal 3D printer for education, training, and home use.
Product features of this entry-level 3D printer:
Minimalist, stylish and compact design
Easy replacement of the nozzle - Replace your nozzle with the release of a clip
Fast heating up to 200°C (392°F) in 50 seconds thanks to integrated stainless steel tube
Integrated Wifi connection
Automatic filament feed: Simply insert your filament spool
Enclosed installation space, removable and flexible heated printing bed
Extremely quiet in operation - Only 45 decibels
Worldwide remote monitoring with built-in 2 million pixel HD camera
Full colour touch screen with simple UI interface design
Work with 3D Cloud - An integrated 3D print resource platform
Minimalist, stylish and compact design
Buy Flashforge Adventurer 3 now and get a device with a minimalist, stylish and compact design for your desk. It fits perfectly into your modern workplace and blends seamlessly into your working environment. Its quiet operation lets you work undisturbed.
Easy Nozzle Replacement
By simply exchanging your nozzle, you can clean and maintain it with ease. If you want to replace it, it's intuitive and fast.
Quick heat up to 200°C in 50 seconds
Fast heating allows you to start printing your first layer in 3D right away. Be fast and start your 3D printing immediately. This is saving you time and allows you to instantly check whether your device is producing the first layer cleanly.
Integrated Wifi connection
The Integrated Wifi module allows you to put your 3D printer in the right place, free of annoying cables. Connect it to your home network, computer or mobile device.
Automatic filament feed
Do you have problems feeding filament? With the Flashforge Adventurer 3, difficulties are a thing of the past. Simply insert the filament into the automatic filament feeder. The Adventurer 3 takes care of everything else on its own.
Enclosed installation space & removable and flexible heated printing bed
The closed installation space allows 3D printing with ABS and filament, which is prone to warping. After the building process you can remove your finished objects easily and damage-free by the flexible print bed.
Easy operation via touch screen & worldwide control thanks to 3D Cloud
The Flashforge Adventurer 3 is characterized by its very simple and intuitive operation via its touch screen display. Thanks to its compatibility, you can control it worldwide via 3D Cloud.
3D Cloud - An integrated 3D printing platform
3D Cloud is an integrated 3D printing platform. It offers you free storage (register online), backup and file sharing, interaction with other users, automatic slicing of your CAD print files. It also offers you a free model database and online management of your 3D printing processes. Transfer, monitor, and manage multiple 3D printers easily.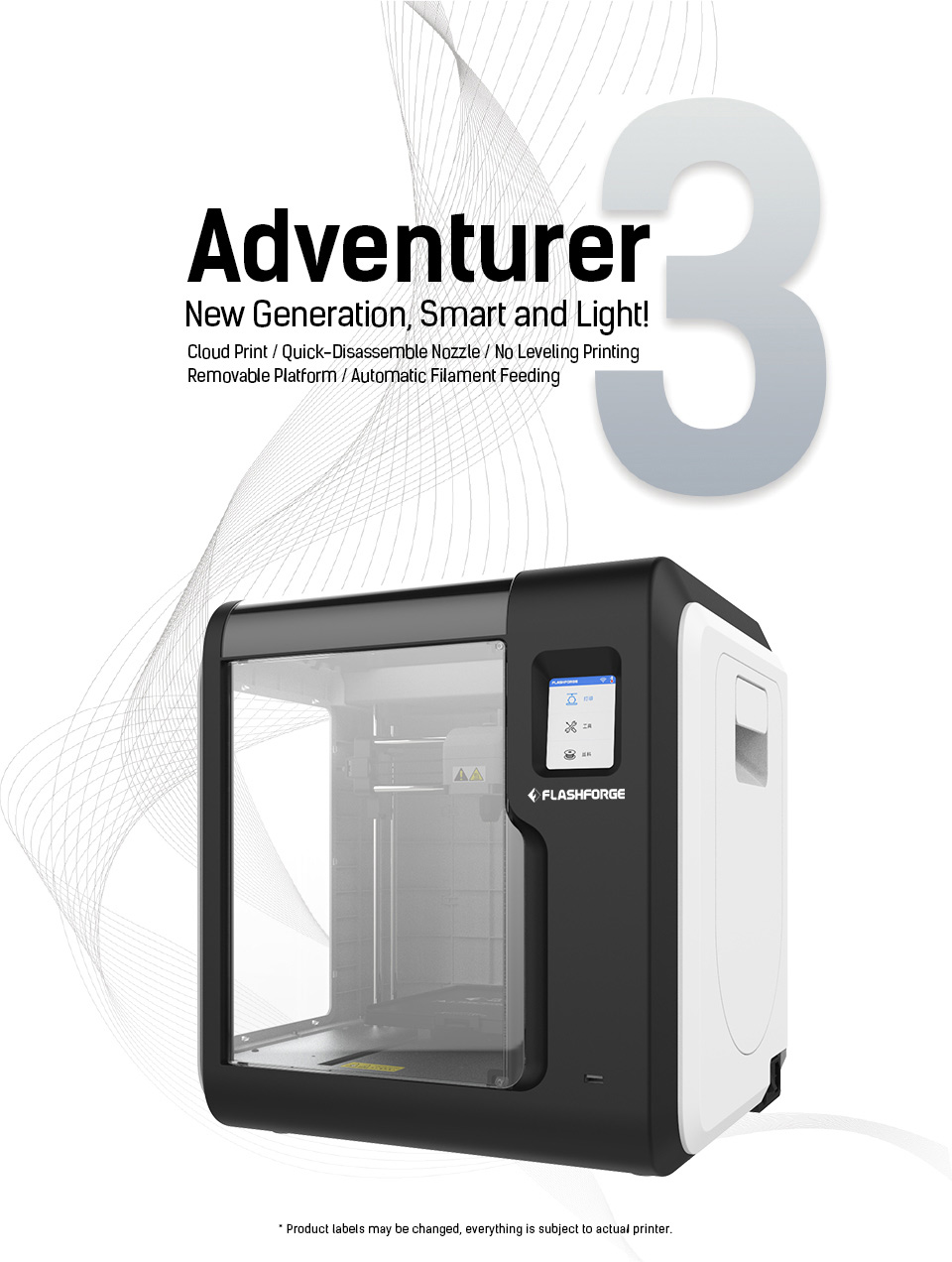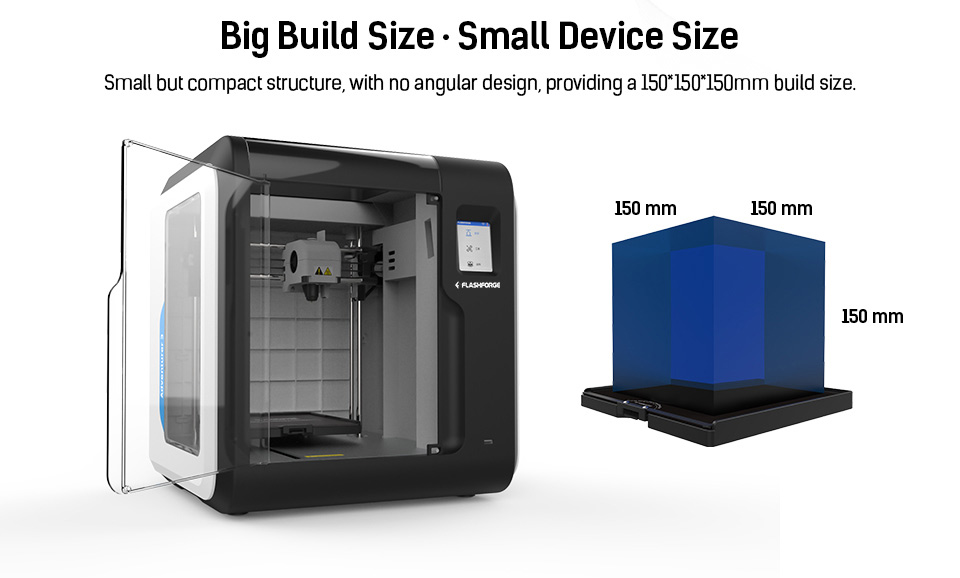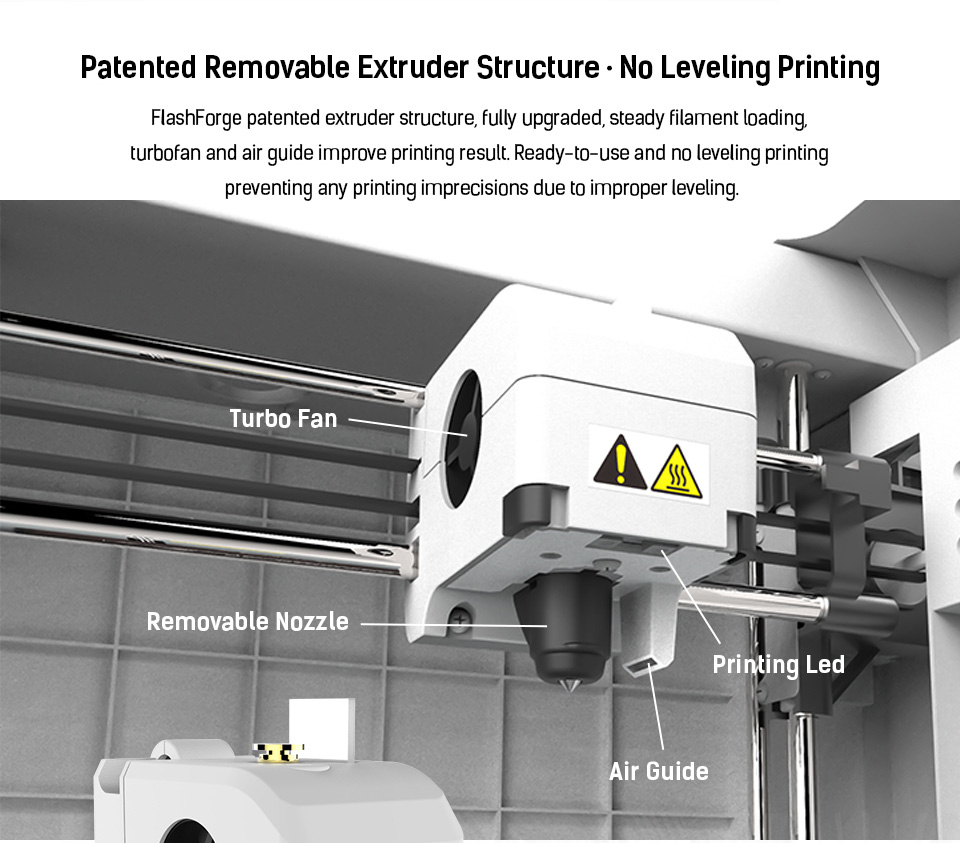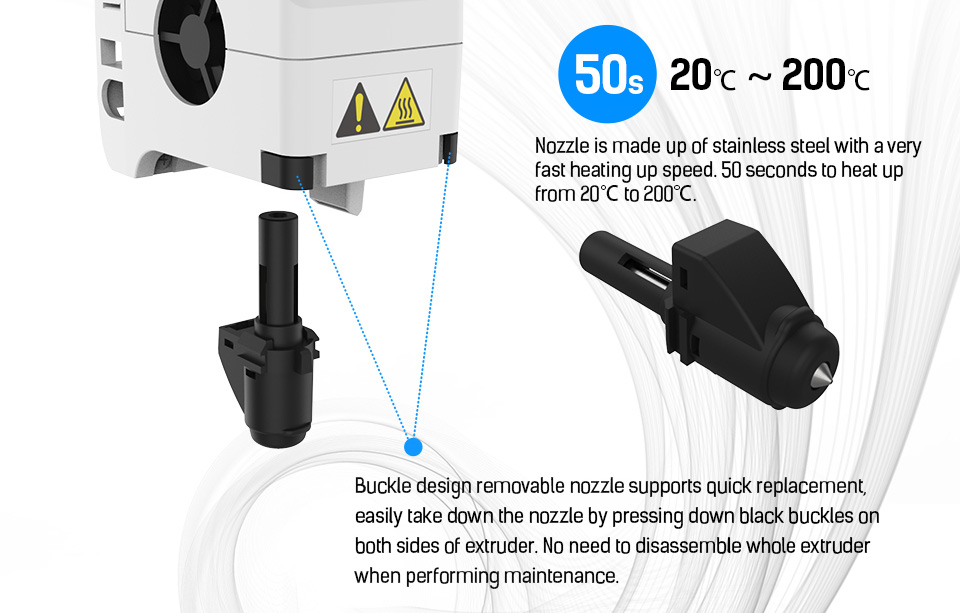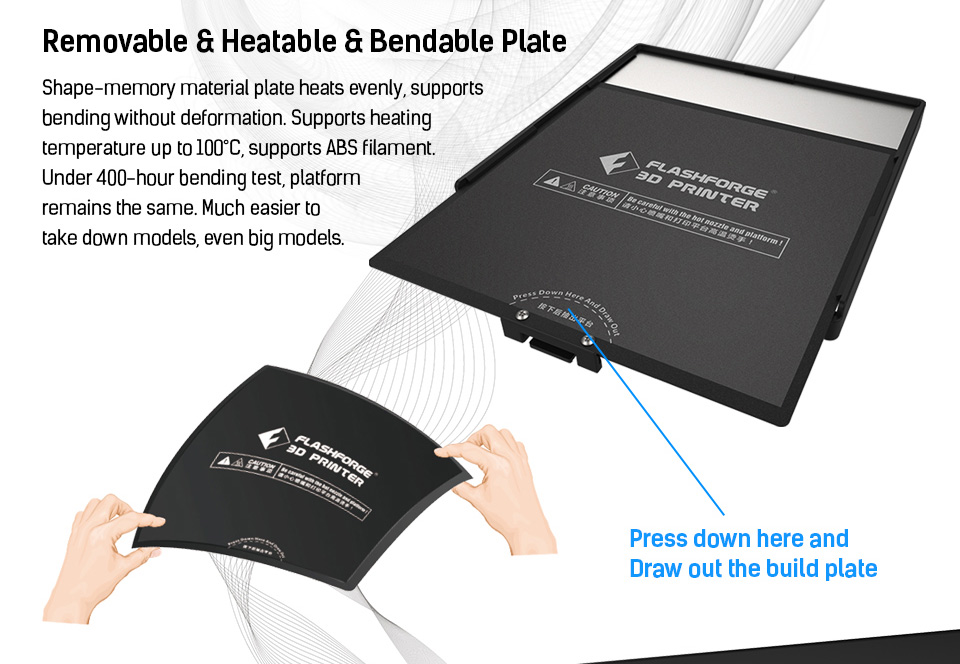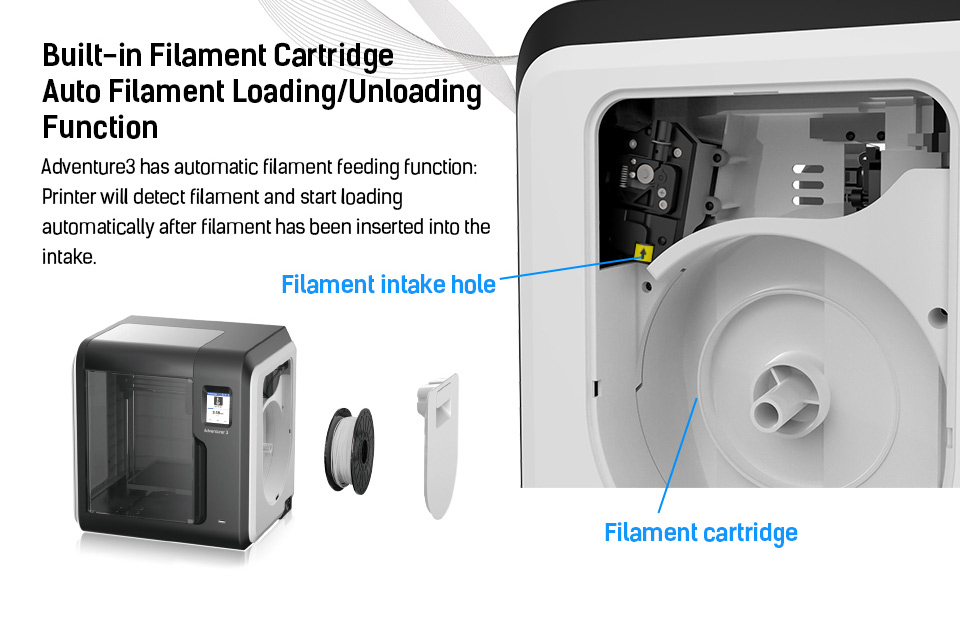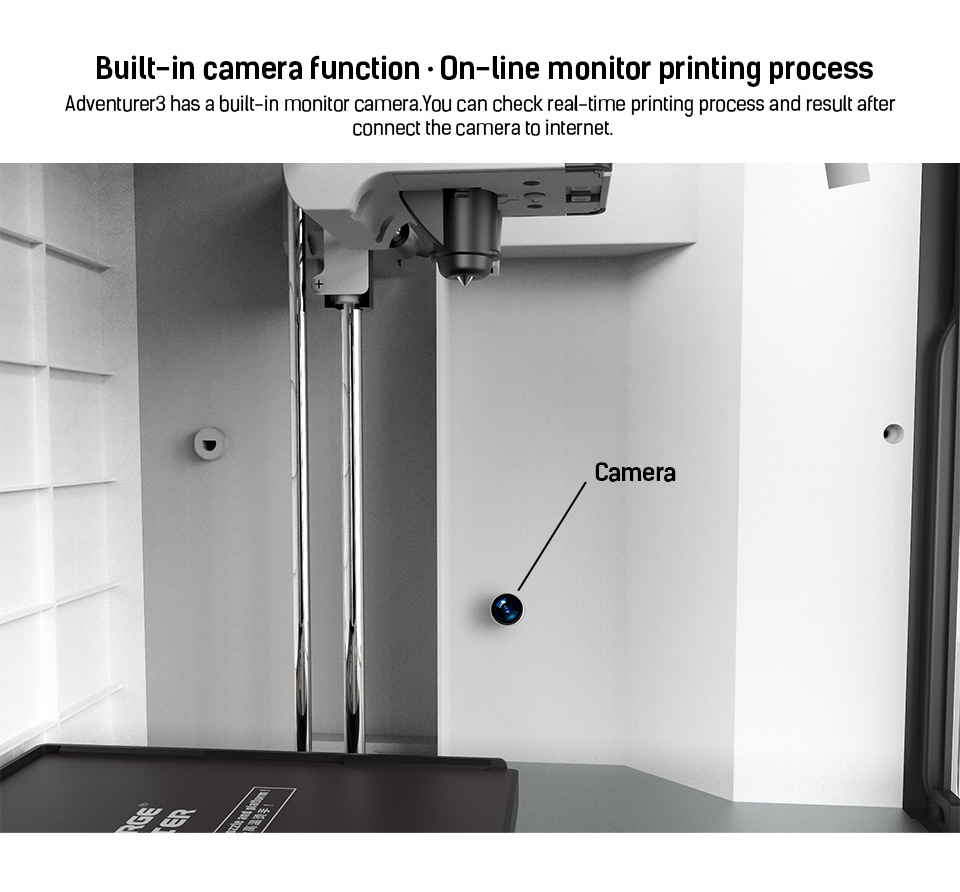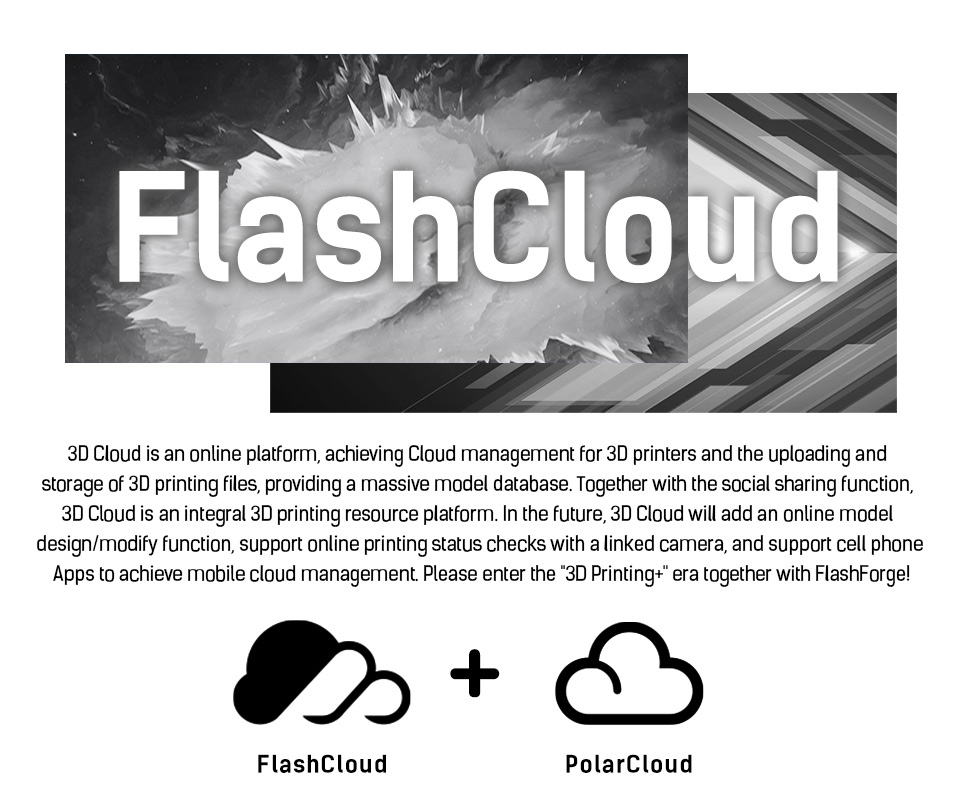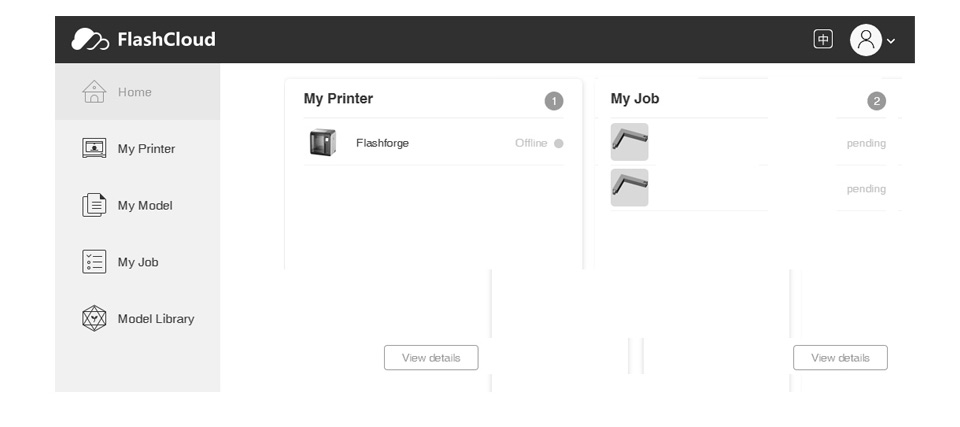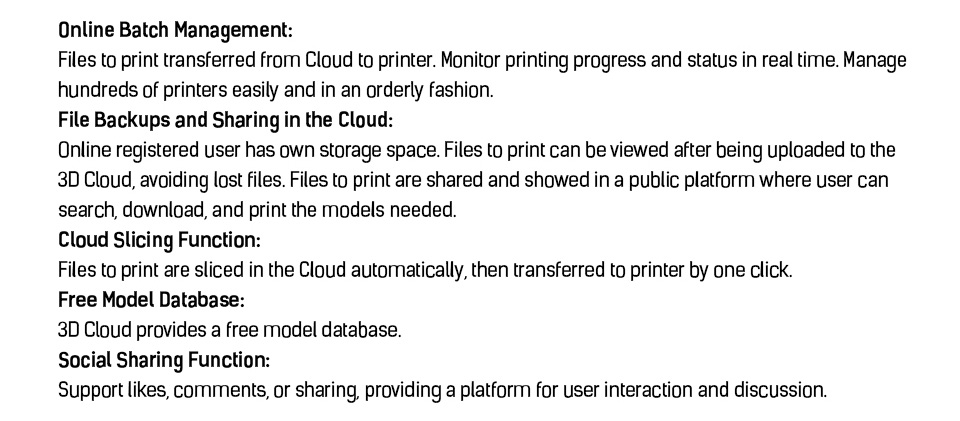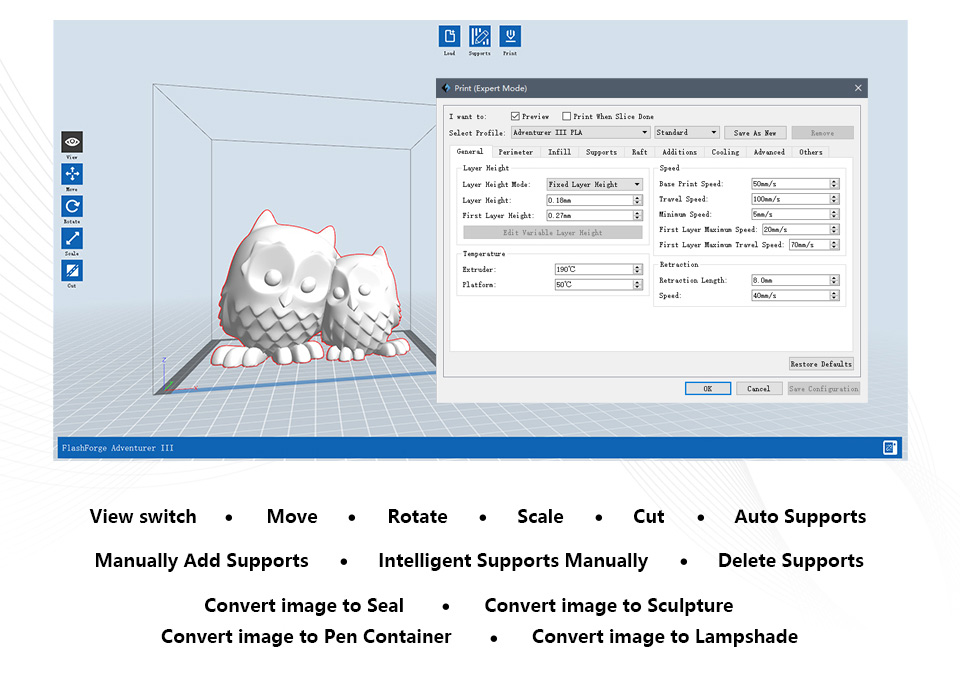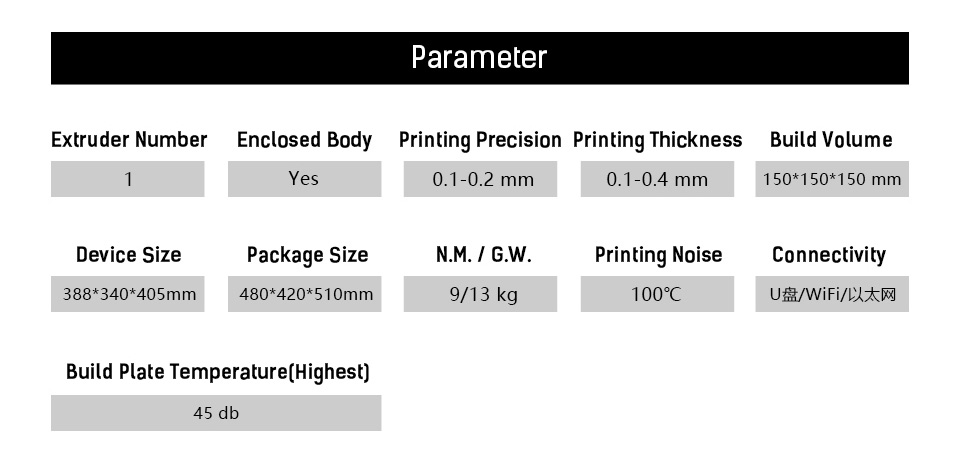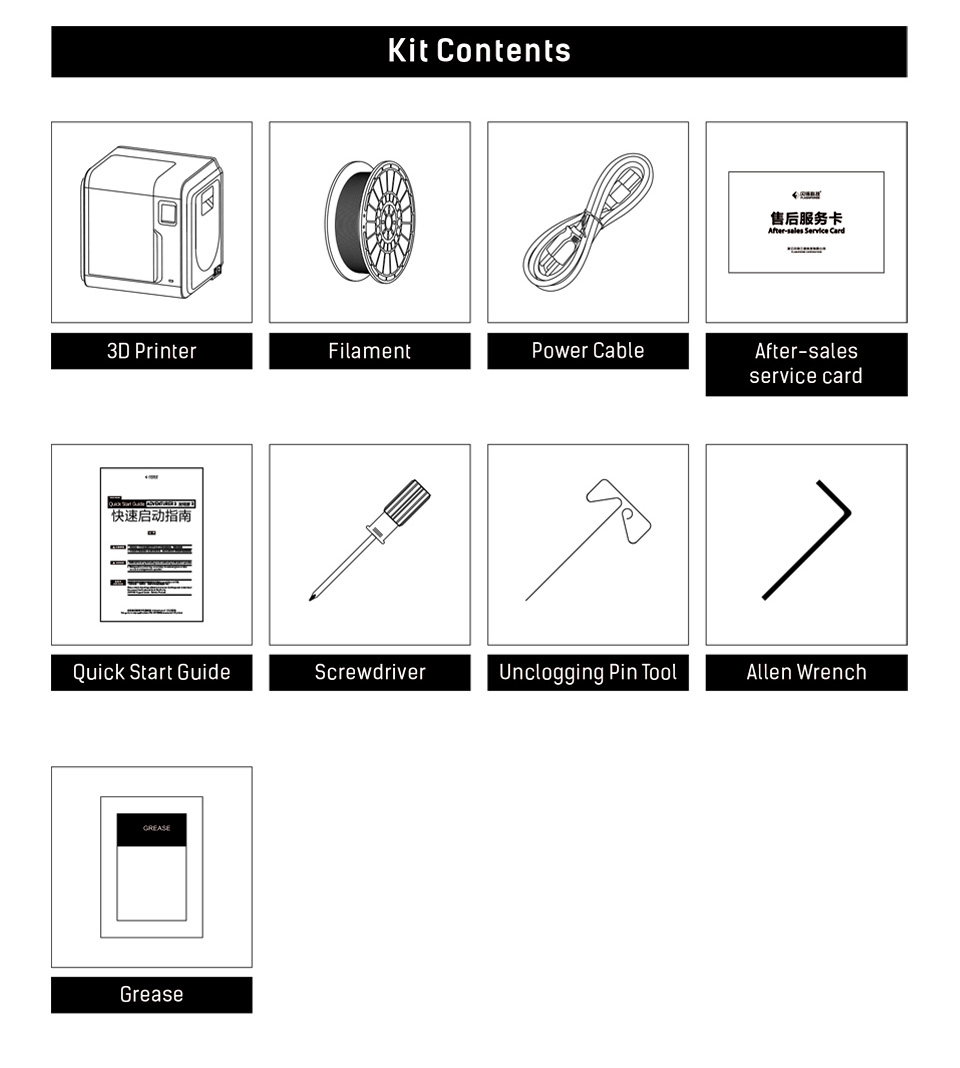 Buy Flashforge Adventurer 3 and you'll get an affordable and easy-to-use entry-level 3D printer with camera.
Delivery Information & World Shipping Rates
Delivery is with DPD, UPS, FedEx, or DHL for high value/large orders. Orders that are lower in value or lightweight may be shipped with Royal Mail 24/48HR. To Qualify for Free Next Business Day Delivery you must spend over £60 (Ex VAT).
Next Business day delivery explained:
If you order before 2pm (Mon-Fri) your order will be shipped out with any of the above couriers. If you order after 2pm on a Weekday (Mon-Thur) it will be despatched the next business day. Orders placed after 2pm on a Friday will be despatched the following Monday (Excluding bank holidays). DPD Next Business Day Delivery £8.95 unless your order qualifies for free delivery. This service is applicable to all mainland UK customers. Northern Ireland, Channel Islands can expect it to take 24-72hrs minimum.
We currently don't offer Weekend delivery services with any of our couriers. In the past, when we offered these services, we found them to be extremely unreliable and it resulted in a lot of disappointed customers, therefore we took the decision to cease the offering.
If you are unsure about delivery, please email sales@technologyoutlet.co.uk and we will help you out!
 EUROPEAN DELIVERY COSTS
 
3 kg and under

 

up to 31.5kg
Transit
Austria
£14.30
£18.53
3 days

Belgium

£13.20
£15.22
2-3 days
Bulgaria
£21.42
£30.96
4-7 days
Canary Islands
£89.60
£89.60
3-5 days
Croatia
£15.44
£27.66
4-6 days
Czech Republic
£12.86
£16.76
3-4 days
Denmark
£14.67
£18.56
3 days
Estonia
£16.38
£22.80
4-6 days
Finland
£20.96
£25.32

4-6 days

France
£14.58
£17
2-3 days
Germany
£12.82
£15.87
2-3 days
Greece
£23.28
£36.60
4-7 days
Hungary
£12.80
£18.45
4-6 days
 
Italy
£17.22
£22.02
3-4 days
Latvia
£15.48
£20.24
4-7 days
Lithuania
£14.02
£18.84
4-7 days
Luxembourg
£13.96
£16.80
2-3 days
Netherlands
£13.20
£15.09
2-3 days
Norway*
£48.60
£61.00
4-7 days
Poland
£12.09
£17.13
4-6 days
Portugal
£14.91
£24.08
4-6 days
Romania
£21.29
£30.08
2 days
Slovakia

 

£14.33
£20.46
3-4 days
Slovenia
£14.46
£19.82
4-6 days
Spain
£15.09
£20.39
3-4 days
Sweden
£16.18
£20.45
4-6 days

Switzerland*

£44.33
£48.42
3 days
Please note: Delivery charges may be subject to change
Payment & Security
Your payment information is processed securely. We do not store credit card details nor have access to your credit card information.